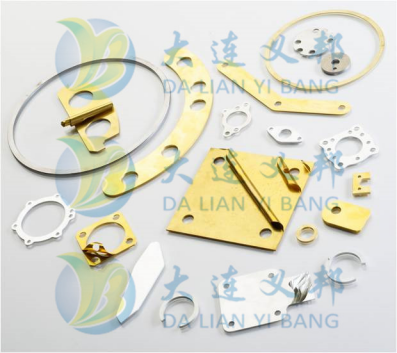 Flexible in size, laminated shims provide an efficient solution to dimensional adjustment, tolerance accumulation, and wear reparation during mechanical assembly. In an assembly process, each component has a margin of error in size, the accumulation of which can bring inaccuracies. Laminated shims can be peeled in layers to provide gaskets of various thicknesses, able to satisfy the need to make up for errors, save time and improve efficiency for rapid adjustment of production lines and on-site maintenance.
A cost-efficient alternative to expensive mechanically finished parts, laminated shims provide the least cost to meet the most precise requirements, eliminating the need for grinding for precise dimensions and greatly reducing the need for multi-size gasket stocks.
Advantages:
Laminated layers' accuracy from 0.025mm to 0.1mm.
Standard sheet is 1220mm by 610mm, and can be customized.
All products comply with AS9100/ISO9000 standards.
Production and testing processes are fully compliant with the US Aerospace Materials Specification AMS standard.
Purchasing of raw materials complies with AMS specifications.
Materials: Metals (Aluminum, stainless steel, brass, carbon steel, titanium) and nonmetals (Polyester, polyimide, polyetheretherketone). Available in full-layer and
hybrid peelable shims.
Examined at authoritative laboratories for tensile testing, immersion testing and bond thickness testing.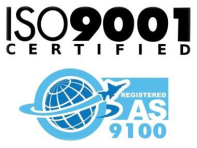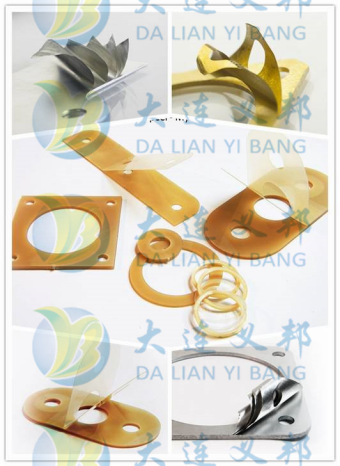 Applicable in the following industries:
■ Aeropace(Thrust units / engines / motors / pillars / landing gears, etc.)
■ Steel manufacturing
■ Agriculture and construction equipment
■ Automotive and racing vehicles
■ Railway equipment
■ Optics and medical industries
■ Mechanical molds and foundries
■ Hydraulic control, refrigeration and ventilation
The above information is provided by Dalian Yibang Technology Co., Ltd. All rights reserved.