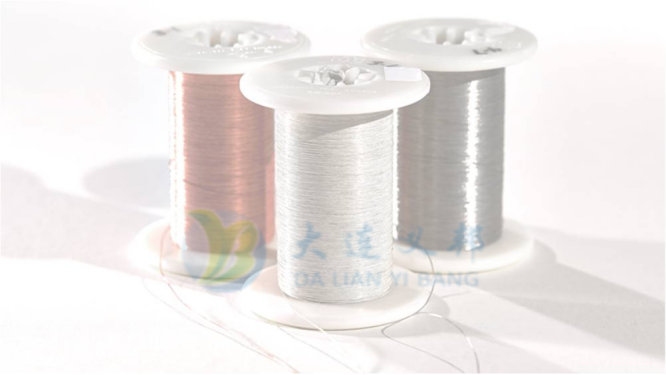 Syscom Advanced Materials is an internationally leading manufacturer of metallized conductive fibers. Their products comply with the AS9100 REV C and ISO 9001 certifications
The use of non-metallic substrates not only can greatly reduce weight, but also enhance mechanical properties and fatigue resistance compared with metal substrates. SYSCOM patented coating technology can evenly coat each wire, reducing weight in aerospace cables. The products have excellent applications such as robotic cable shields, flexible antennas, and ship tow cables, which require lightweight properties and strength performance, replace standard copper wire with higher performance for cable, harness EMI shielding and dedicated wires.
The three patented fiber materials Lyofil®, Libator® and X-steel® use different materials, namely PBO, Vectran and stainless steel 316L respectively, which meet different application requirements. With the differing properties of silver and nickel plating, these products can be customized according to specific requirements.
Advantages of metallized fibers: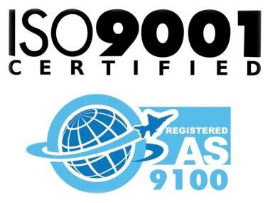 ■Able to withstand heavy stress
■Weighs 80% less compared to traditional conductive fibers
■Large tensile modulus and low elongation
■Lightweight, flexible, and resistant to bending
■Uniform coating and strong metal adhesion
■Compatible with metal weaving equipment
■ Able to be easily mass-produced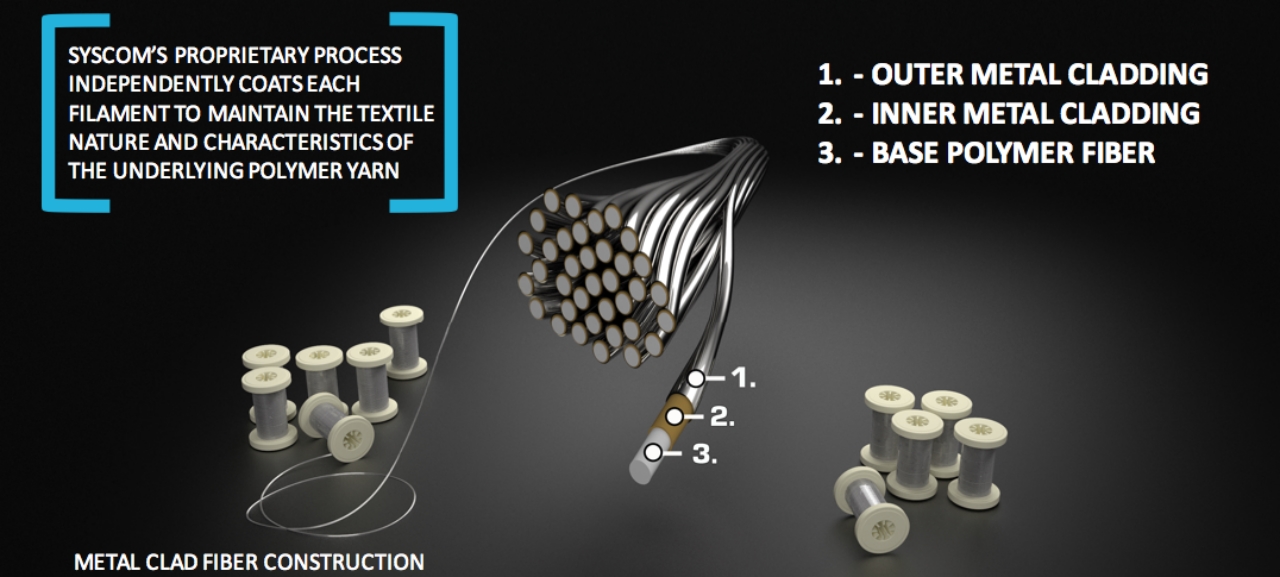 SYSCOM China authorized distributo Dalian Yibang Technology Co., Ltd. All rights reserved.